Accelerating the transition to sustainable thermal energy systems
Connect is a different kind of utility company with one simple goal: to improve the efficiency, reliability, and sustainability of Canada's thermal energy systems one building at a time.
Work with us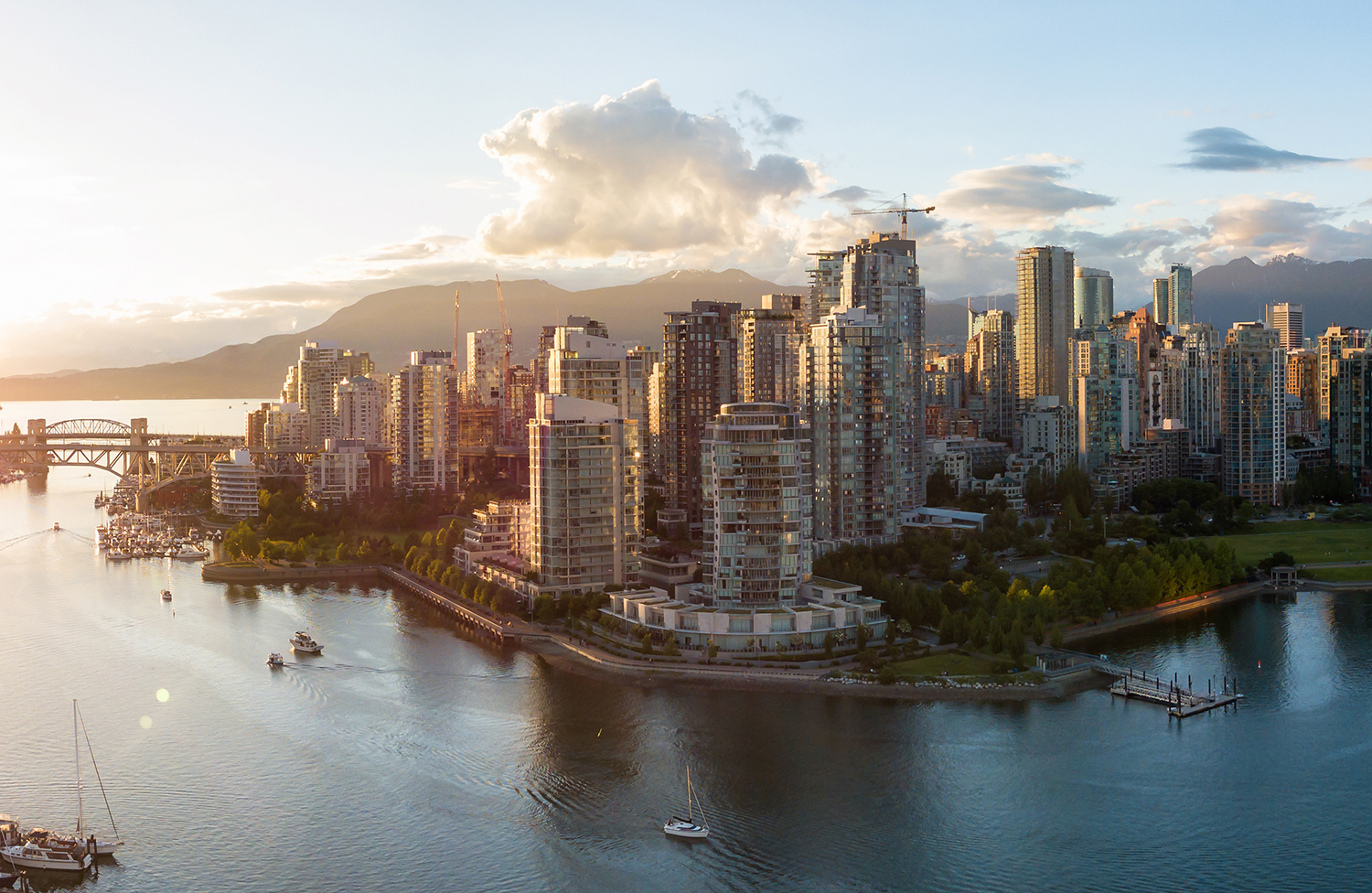 Supporting a complex and challenging energy transition
The building industry is in the midst of a complex energy transition, driven by evolving public policies and market demands. While sustainable thermal energy systems often have the lowest total lifetime cost and emissions, they generally have significantly higher upfront costs compared to the industry's "business as usual" options. Additionally, sustainable thermal energy systems are significantly more complex to operate and maintain, which can lead to lower than expected real world performance and higher than expected costs for owners. Learn how Connect's win/win/win approach to "utilitization" provides solutions for real estate developers and building owners.
Learn more

Win/win/win thermal energy system "utilitization" solutions
Connect's "utilitization" approach aims to accelerate the transition to sustainable thermal energy systems by:
Reducing financial disincentives currently faced by developers and owners
Removing complexity and risk through long-term operation, maintenance, and system optimization
Our win/win/win philosophy is embodied in our approach to business and in our agreements and performance guarantees.
Learn more
Proudly working with leading developers and building owners
Connect's deep expertise helps clients optimize their energy and utility services.
View Projects
Together, we can innovate to build sustainable futures
Public policies are driving the building sector towards increasing energy efficiency and net zero carbon ready thermal energy systems. Connect embraces the prudent adoption of technological innovation and backs its commitment with long-term energy services supply agreements, including performance guarantees.
Whether you're seeking new ideas on how to make your thermal energy system (TES) design more efficient, or simply looking to reduce net investment on your preferred TES design, we're here to help at any stage along the way.
Learn more
1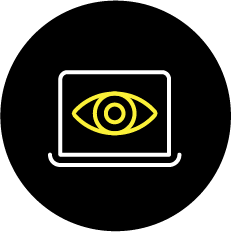 Design & Vision
2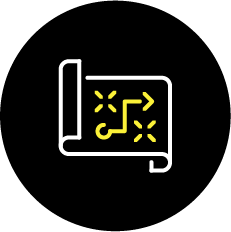 Planning
3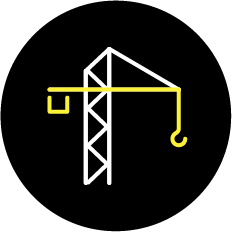 Construction
4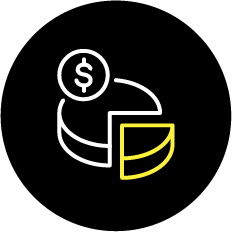 Acquisitions
5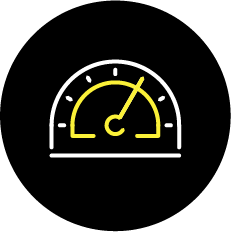 Performance Monitoring
6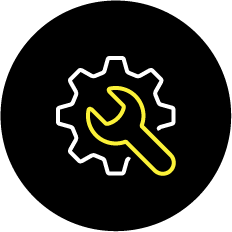 Support & Maintenance
Learn more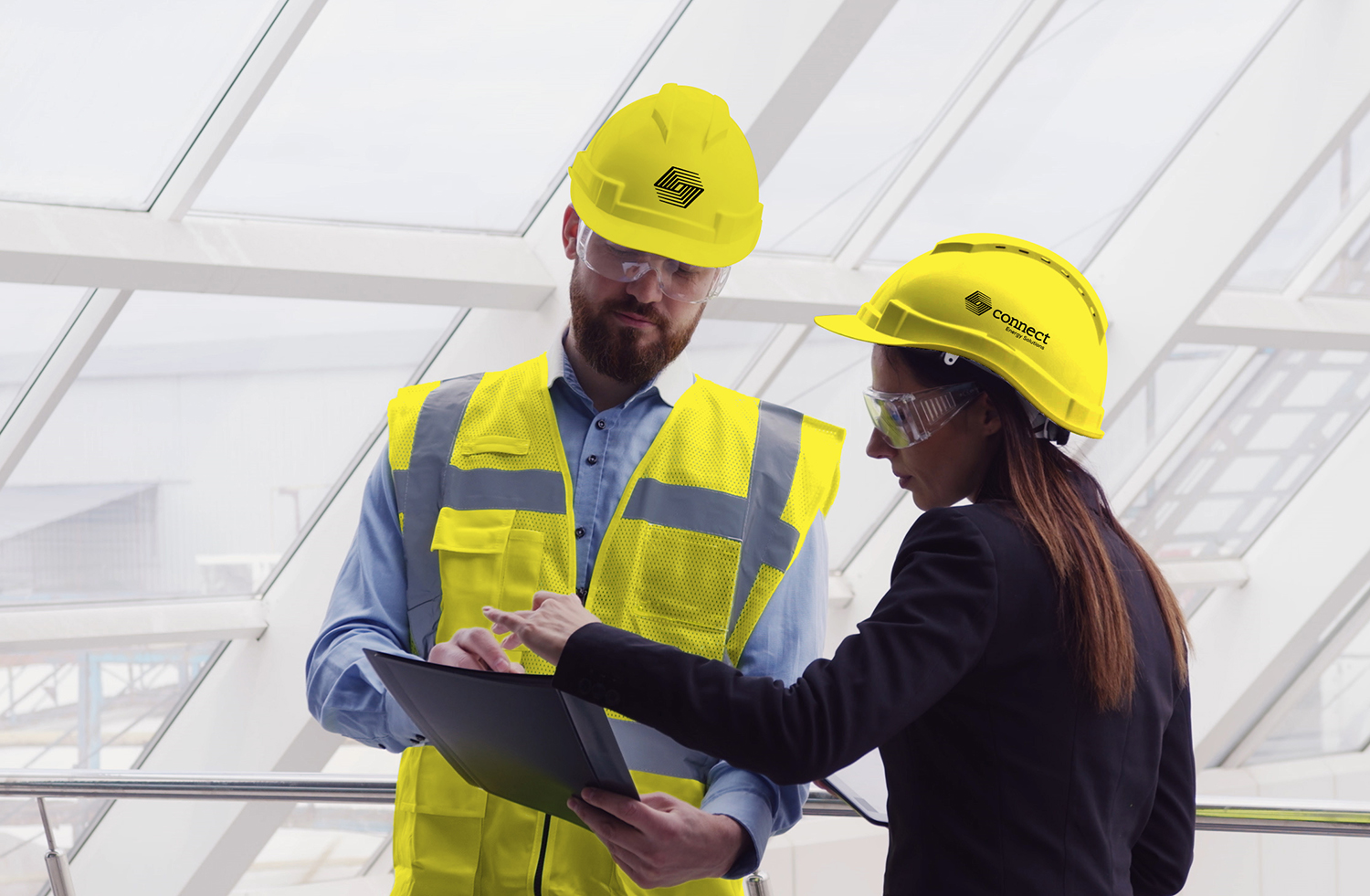 In addition to thermal energy system (TES) acquisition and management, we are able to advise on a number of topics, including:
Strategy and Finance
Design and Implementation
DEU Integration
Metering
Hardware Sourcing and Technical Insights
Energy Pricing and Revenue Management
Operations, Maintenance, and Optimization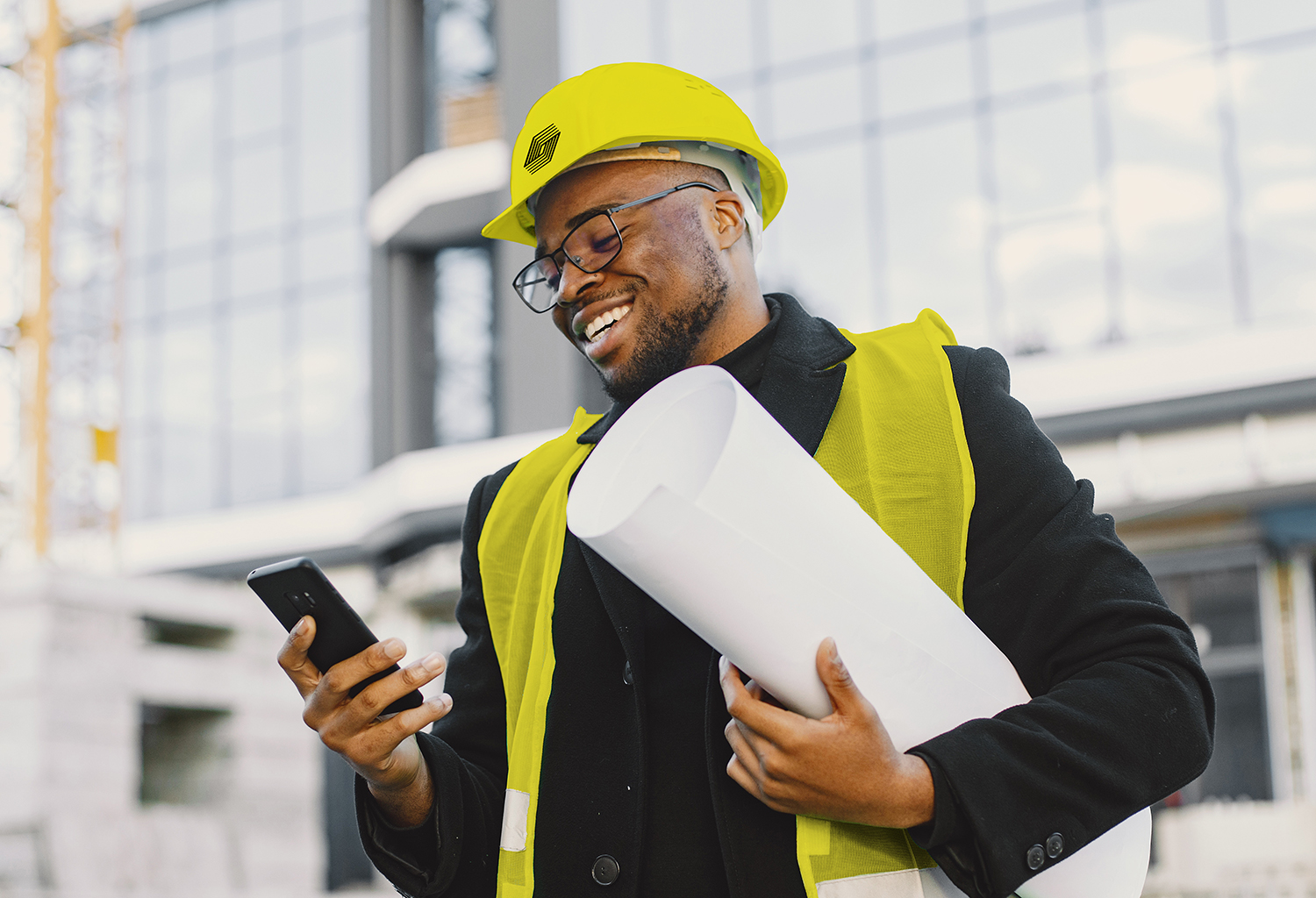 Development Professionals
Unlock new potential capital
Need to offset costs or increase your cash flow? Connect can help by purchasing and taking on the ownership and maintenance responsibilities of your building's thermal energy system.
Contact Us